My shopping habits have really increased during quarantine (cue bored in the house song). Some things were necessities like furniture for my new apartment and others were just a good deal I couldn't pass up. I decided once I had a place of my own, I needed to slow down on shopping unless it was for the apartment. As a result, I went a little crazy to try and get my fix in before time was up. Most of the items were things I've been watching the price of for a while and finally decided to pull the trigger since a lot of stores are doing huge promotions and sales.
Clothing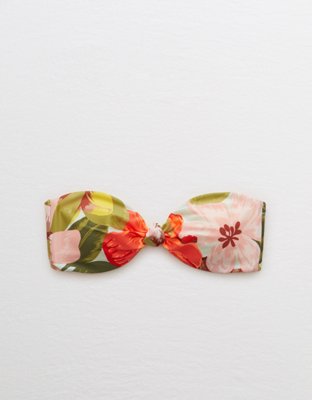 Okay real talk. I have an obsession with Aerie as you'll see in the next few photos... I love their bathing suits, though. Every single one I've tried has left me feeling confident and comfortable, which is really important when you're half naked! The bathing suit picture above is one I bought with my now cancelled Jamaica trip in mind. It gives me such retro tropical vibes and I hardly ever buy strapless tops. Thankfully, when I decide again I hate strapless on me, this one comes with little clip on straps.
These pieces are the same color in person! I love all things high waisted and yellow. I'm so excited to wear them out for a lake day. Both bikinis pictured are part of the "Real Good" collection, which means they are used from recycled materials! Cute and good for the environment.
The jeans are basically sold out :(
I have been looking for white mom jeans since spring began. I'll be the first to admit I have way too many jeans. However, I rationalized these because I can wear them to work on casual Friday's once we return to the office. The bra was a no-brainer. It was around $20 and converts to a halter. I keep my bras a lot longer than I should, so this was actually a necessary purchase.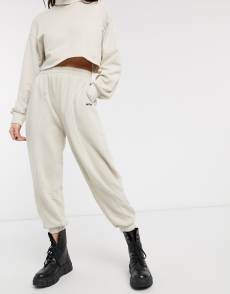 Two things I really didn't need were skirts and joggers, but I bought them anyway. The skirt is going to be a great staple piece in my closet because not only is leather in style for the spring, but it basically never goes out of style later on. The joggers were a stupid purchase, but I love them. I've always wanted nicer sweatpants that I can pair as athleisure with chunky sneakers and a crop top.
I have been looking for black distressed denim shorts EVERYWHERE. My problem with shorts is I am very pear-shaped. AKA the waist is always too big, and the thighs are too small. I almost gave up and nearly spent $70 on some Free People shorts, when I saw PLT had a 50% off sale. I've heard mix reviews for their stuff, but thought I should try since they were $30 after expedited shipping and tax (didn't want them to arrive after I moved, and it was only $1 more for expedited).
When I tired these on, I knew I bought the right pair. I sized up because the website recommended I buy an 8, and I am so glad I did! They fit right at the smallest part of my waist and have SO MUCH ROOM in the thighs. Not to be dramatic, but I almost cried. I'm looking online for a light wash pair in these exact shorts as you read this.
I bought this bodysuit after looking into more sustainable and ethical fashion practices. I wanted to try out Los Angeles Apparel since they had some great basics for a decent price. They sent me the wrong bodysuit at first, and they immediately sent me the right one after sending a few pictures. I picked this color for a monochromatic look when paired with my tan leather skirt from above. The material is soo smooth and fits to my body well. I was also surprised at how thick the material and well-made was when I pulled it out of the bag.
HOME
These were smaller than I expected, but nevertheless, I am in love with the color. If the light doesn't hit them, they look almost black. Dark green has been a big color for my living room inspiration this year, so these are a great way to incorporate the color.
I was nervous about buying a chair online since I had no clue how it would feel or look. That being said, I loved it in person!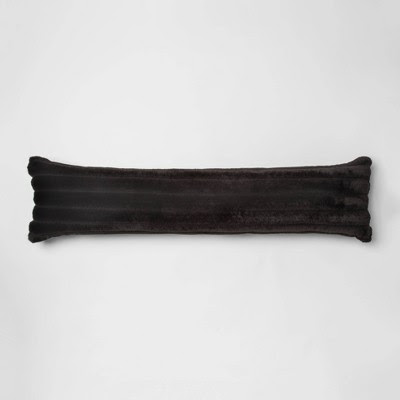 I'm the first to admit that spending $35 on a pillow probably is ridiculous. However, I really love this pillow and shopped around a bit to find similar ones. The others just didn't compare to what I had envisioned for my room!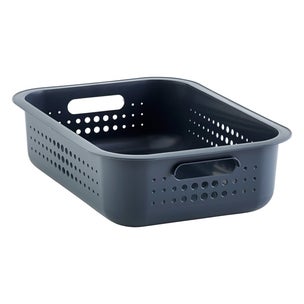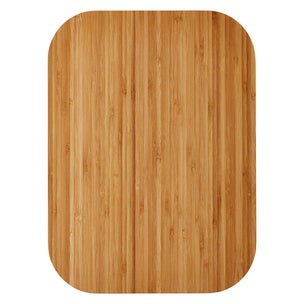 These are going to be perfect inside my closet or pantry to hide away a lot of clutter. I am really into bamboo lately, so naturally I had to buy the lid.
Let me know if there's anything that caught your eye! I love sharing items I found to be good and helping others find the perfect pieces for their homes or closets. Have a great Tuesday!