04.22.19
Don't ask me why, but Earth Day is one of my favorite days. I love a whole day dedicated to our home and the essence of doing good it encourages. Today was such a beautiful day outside, and it inspired me to tie my love for the outdoors and fashion together.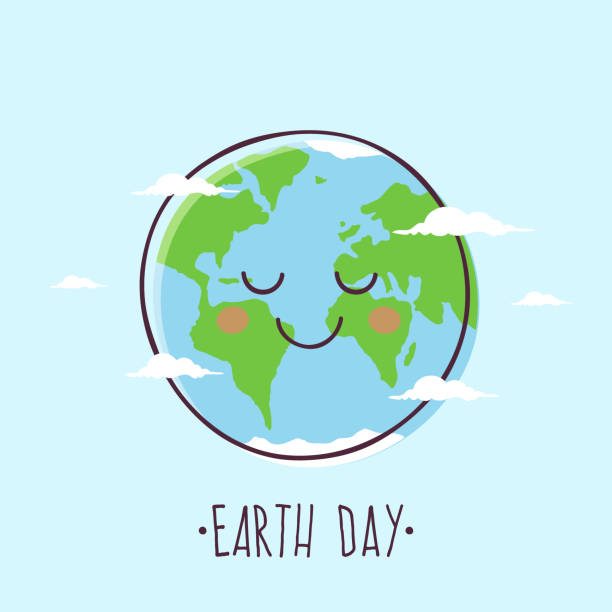 That being said, earth tones and accessories are a HUGE trend this spring.
For colors, sage green has been a big topic. When shopping in stores, sage is usually a more muted pale green.
For those of you who feel like you can't wear this color, go for a deeper tone like the Free People dress I linked below. Although this color falls into my seasons, I always add a little bit of lipstick and highlighter just to feel less washed out. Colors that look good with this are other earth tones such as tans or mauve. If you wanted a little pop, I'd go for a yellow, light blue, peach, or a rust color.
Sage green dress found at ASOS. This is great for a
date or spring wedding!
Sage green top found at Forever 21. This piece is great for
dressing up or down.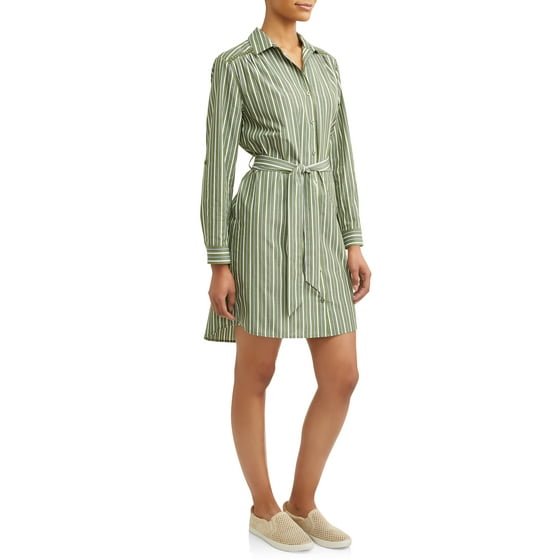 Walmart sage dress also perfect for work!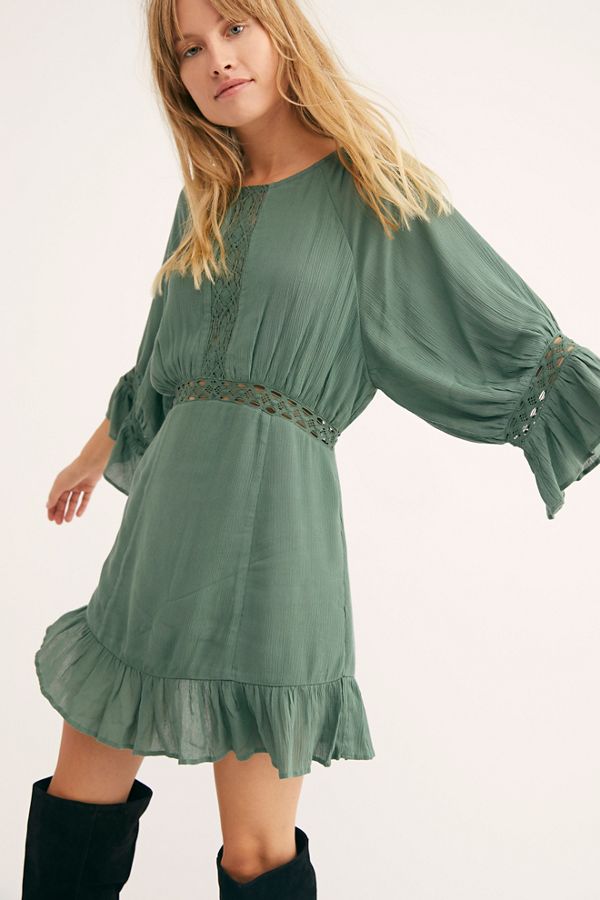 Free People sage green dress. If it fits longer, wear it to work for a quick throw on. Another option is wearing this on a dinner date!

Some earthy materials for accessories that have been spotted lately are shells, woods, and straw materials. For me personally, I love subtle ways to incorporate different trends into my outfits until I get use to styling and pairing them. Having a quick an easy hair piece adds the perfect amount of rustic without looking crazy. I've been loving fun hair accessories lately and have this one on my packing list for my next big vacation!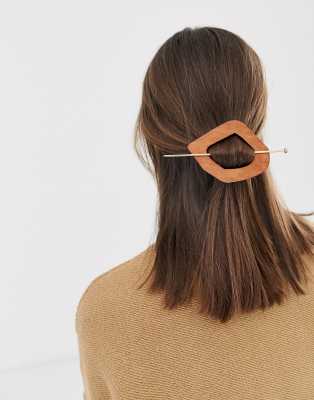 ASOS Hair Pin- Perfect for an effortless look (or day two hair)
If you're into more of the seashell movement, then I suggest doing little pieces of jewelry to incorporate this look. This way, you don't have to splurge an obscene amount of money on a trend that tends to come and go.
You can find this classic shell moment at ASOS
(where else, duh?)
I love a simple necklace that can be layered
with a ton of other jewelry. Find one like this
beachy pendant at Amazon!
Straw bags have been around for a few warm weather seasons, but I am finally getting to appreciate it more. I have been searching high and low for the perfect bag and think I may have found one on Amazon.
Although it's a little pricier at $50, this Amazon bag is a spring
and summer essential.
Did I also mention it's on prime?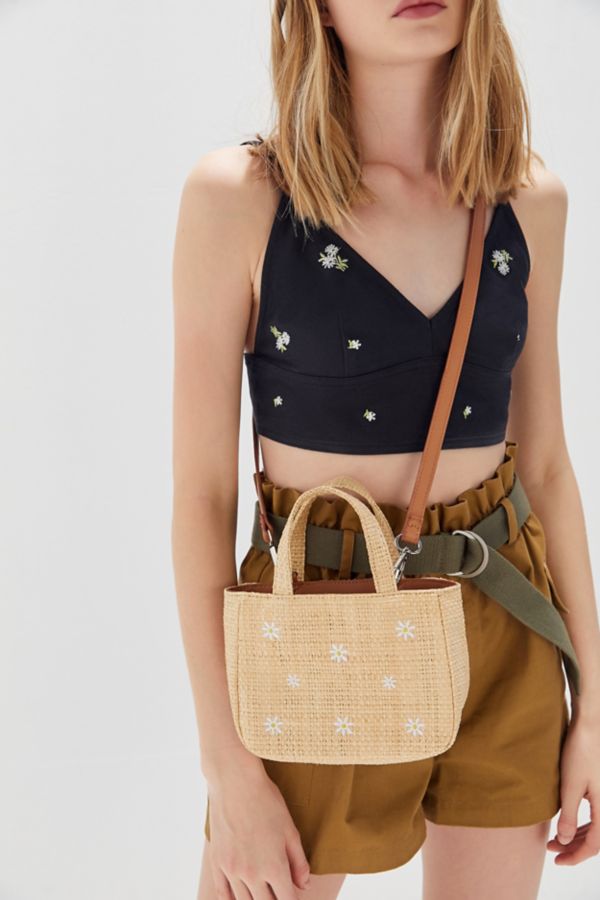 Urban Outfitters also have a different shape in a straw bag. It has a fun little flower print, too!

Beyond incorporating earthy pieces into your daily wardrobe, how can you incorporate doing good into your daily life? For people just starting out, take a minute to look up simple things you can cut on that have significant impact on the environment.
Hope everyone enjoyed this *holiday!* I'm going to have a Ways to Beat Wednesday this week, so check back then!
Thanks for reading!